Alexandra Cousteau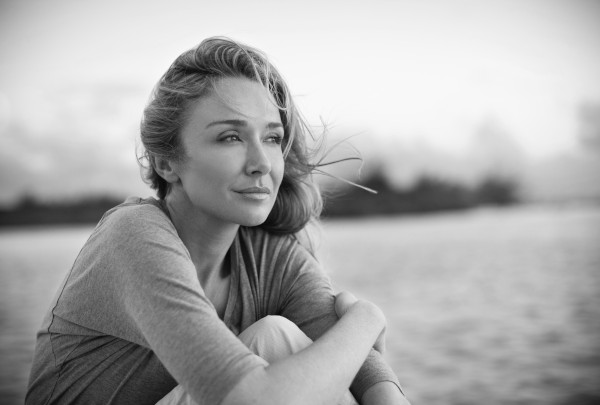 Born into the family business, Alexandra joined her parents in Easter Island on her first expedition at just four months old. By the age of three, she had toured Africa in the arms of her father. She could swim before she could walk and was one of the few who learned to dive with SCUBA from Captain Cousteau himself at the tender age of seven.
The ocean has been her guide ever since. While she continues to find inspiration in her family legacy, she has since become a globally recognized advocate in her own right and she has led countless expeditions to better understand the issues facing our oceans.
In 2018, Alexandra started developing the OCEANS 2050 initiative, a global program of ocean afforestation and restoration of lost coastal habitats. Alexandra also works closely with OCEANA as a Senior Advisor and has been deeply involved in their campaigns to curb overfishing in several countries.
Ultimately, Alexandra's motivation is to help bring about a future for her children that is as abundant as the one she once knew. Her children, also ocean lovers, support her efforts 100%.